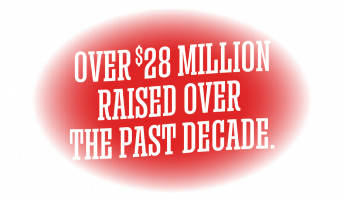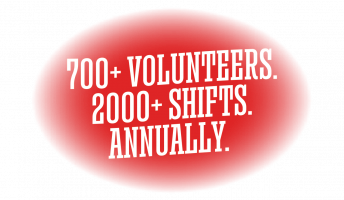 Since the Calgary Stampede presented its first lottery raffles in 1951, one thing has remained steadfast: a commitment to engaging and supporting our community.
In 1952, the Kinsmen Club of Calgary approached the Stampede Lotteries to hold raffles to support youth program initiatives. This marked the beginning of a mutually beneficial and hugely successful relationship — one that was focused on giving back.
In 1977, the Stampede extended this partnership to include the Rotary Club, awarding the first ever Calgary Stampede Rotary Dream Home later that year.
While the prizes, partners, and popularity have evolved over the years, along with the name of the lotteries itself, the partnership has remained strong. The Calgary Stampede, the Rotary Club of Calgary at Stampede Park and the Kinsmen Club of Calgary still provide irreplaceable support to communities throughout our city and province.
Since 2009, over $28 million has gone back into the community, providing help, hope and happiness to those who benefit most from programs. The Calgary Stampede is proud of this 70-year tradition in support of our community.